Features - Updated!
This multi-purpose wifi-enabled sensor can be used to monitor and alert based on water presence, temperature, and motion.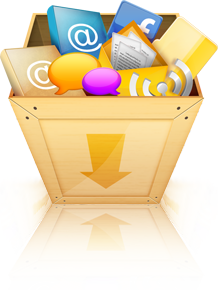 Water Detection
Probably the number one use-case: put the sensor in the basement or laundry room and you will get an alert if as soon as water is detected.
Temperature
Want to know when a room is too cold (pipes freezing) or too hot (kids turned the heat way up): set a temperature threshold and you will be the first to know. It also has external waterproof probes that can be used to monitor a freezer or refrigerator for both too hot and too cold conditions. Check out mine, in my basement: fridge chart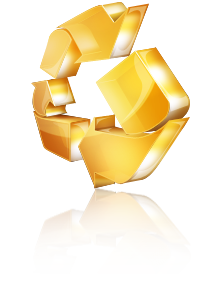 Motion
Put one of these on your dryer and it will alert you when the cycle has finished without loud buzzer. Put one on your gun-safe and it will tell you when it moves. Put one on your sump-pump and it will report how often it runs. Be creative: lots of uses!
Hackable
In a good way. Open-source means that if it doesn't currently do what you want, you can change the code and diy!

Page generated in 0.0022 seconds.